Start giving pricing estimates with the MaidGrow app!
MaidGrow is an easier way to give accurate house cleaning estimates so you can charge more and beat out the competition.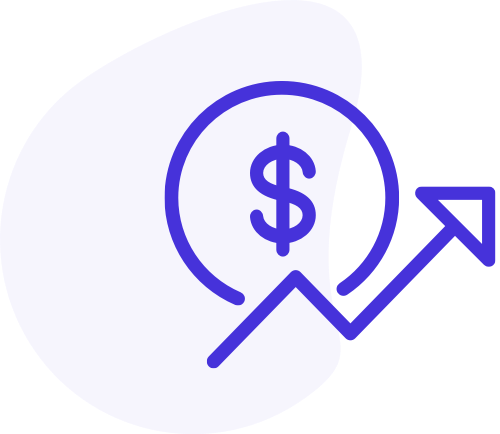 Charge More
In order to charge more for house cleaning you need to know exactly how much to charge.

MaidGrow will help you come up with accurate pricing which will allow you to be competitive and help you to make a profit and not leave money on the table.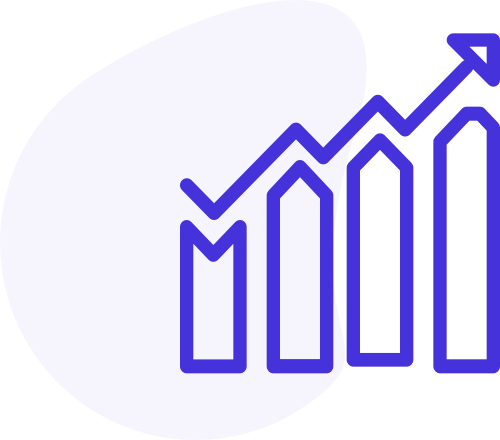 Save Time
Time is of the essence when running your own business. The cost calculator will help you to get cleaning jobs right away!

MaidGrow will give you back the time you need for marketing and landing new customers.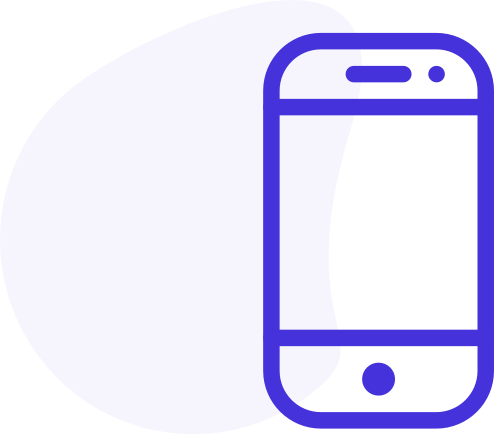 Sound Professional
The way potential customers perceive you is a big reason they will decide to go with your services.

The MaidGrow app allows you to look more professional which will develop trust with your customer and help you to win more cleaning jobs.
What Our Clients Have To Say​
"Thank you for making this calculator! You've done all of the hard work, so easy to use and tweek to your own business. I use it everyday!"
Jodi
"It has helped me gain confidence that I am getting paid what I'm worth without over charging my clients. It's a small investment with a huge return."
Jennifer
"It has really simplified the way I interact with potential customers. It helps me to easily give a quote on a job and also helps me to explain the reasoning behind my pricing."
Ashley
Frequently Asked Questions
Yes! MaidGrow comes with a 14-day free trial. You will only be billed $19/mo after your 14-day trial if you choose not to cancel.
Certainly! You can cancel at any time in your web app settings by clicking subscription>then clicking the cancel subscription button.
We ask for your credit card information to prevent fraud and so that you don't experience any interruption in your subscription.
Yes! If you cancel your account within the first 30 days, and you would like a refund, please let us know and we'll happily issue you a refund.
Yes, we now have a Apple App Store iPhone and iPad app as well as a Google Play Store Android app.