Start Your Cleaning Business Today!
We're Here to Help You with Your Cleaning Business
We're here to help you navigate and learn what you need to know to start and grow your cleaning business.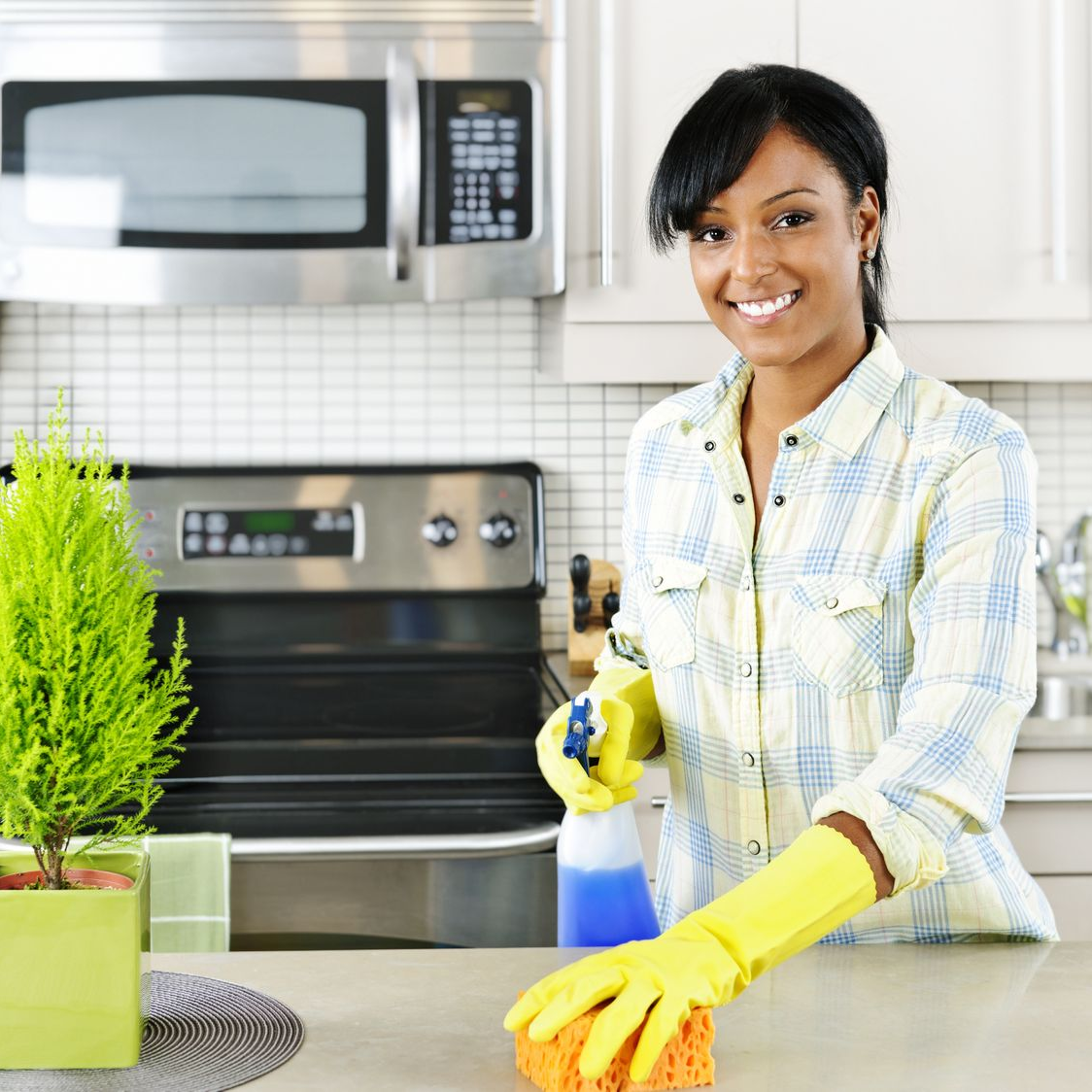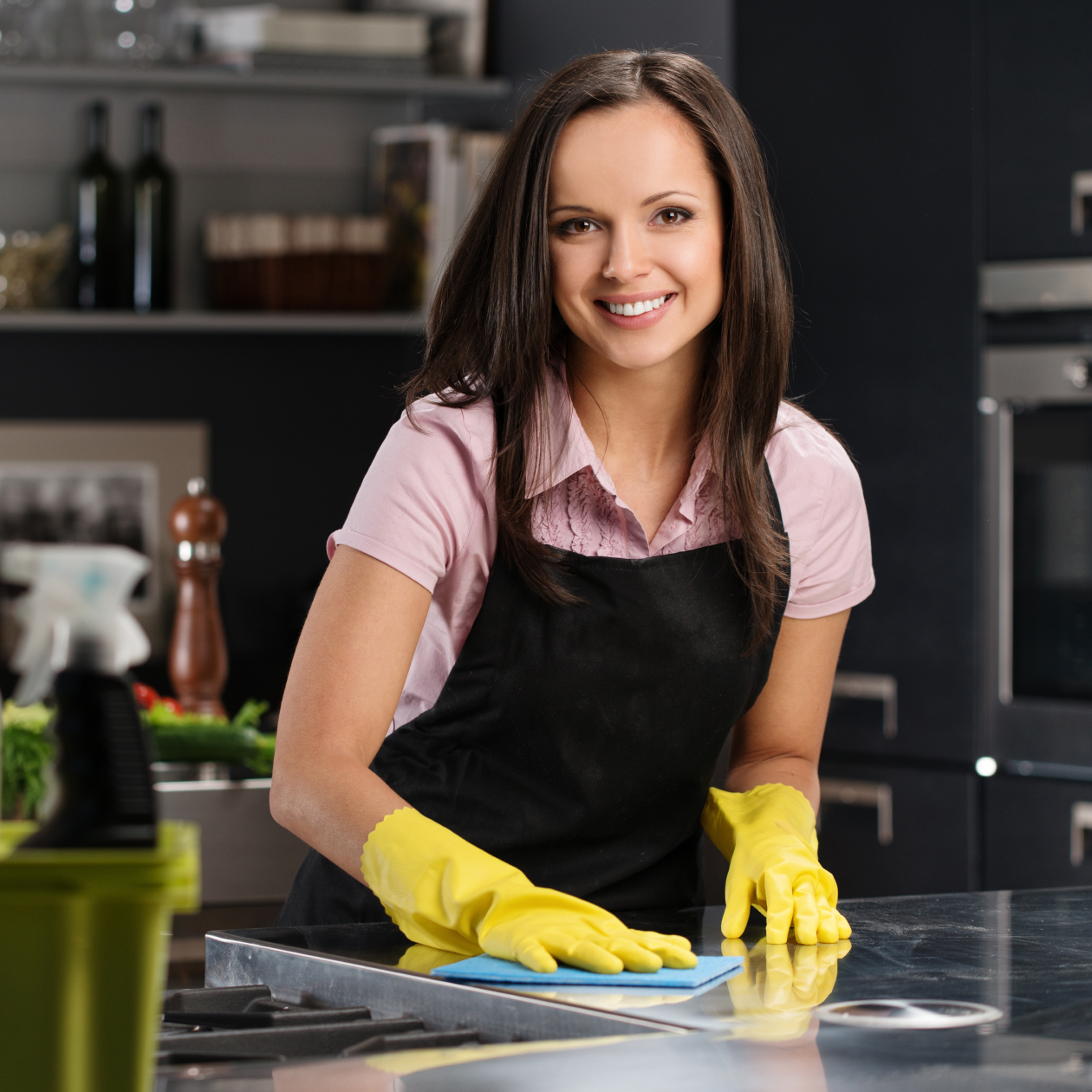 Free Cleaning Tip Articles
Check out our blog that has popular cleaning tip posts to help you with getting started.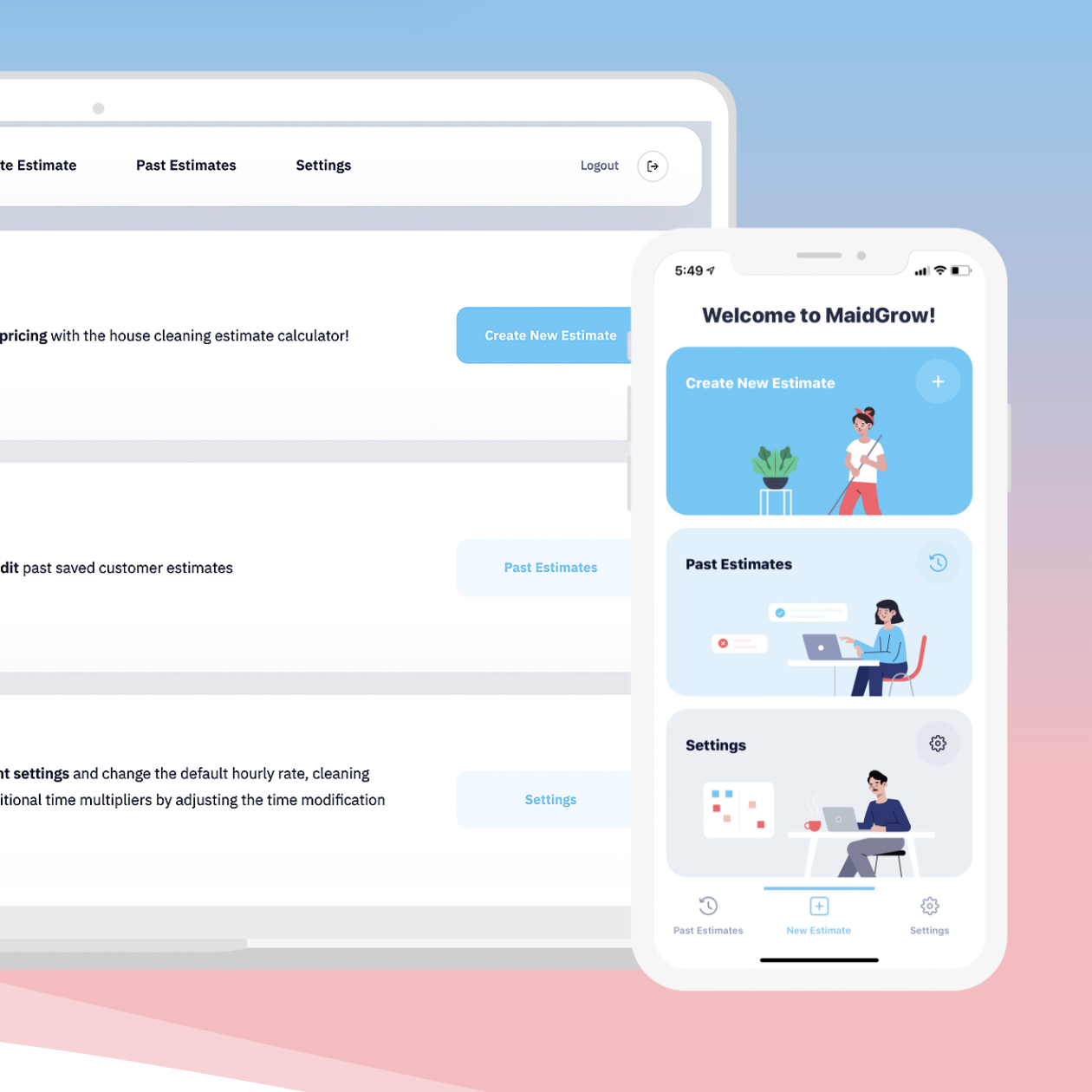 Our house cleaning estimate calculator app gives you an easy way to give accurate pricing quotes.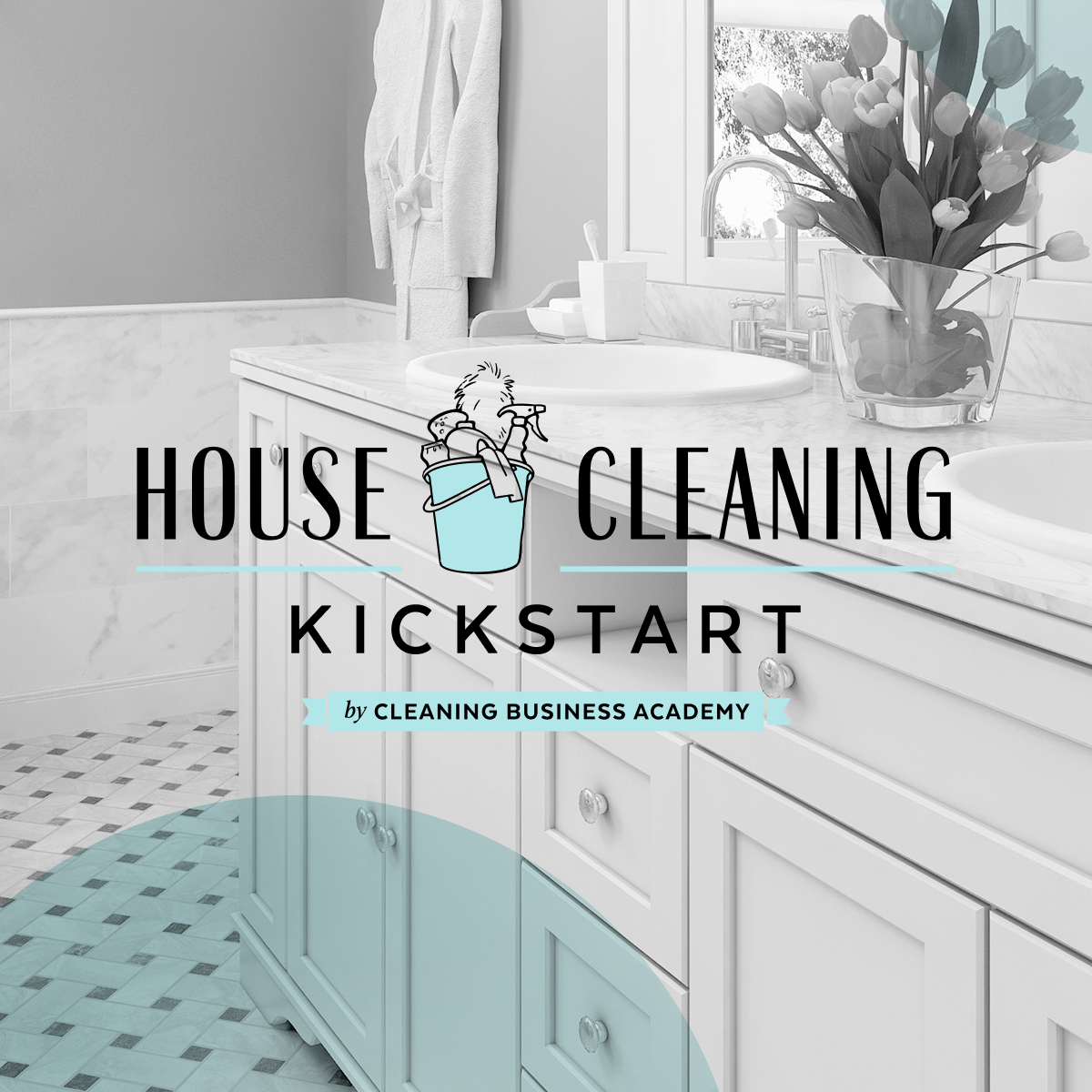 How to Start a Cleaning Business Course
Learn step-by-step how to start or kickstart your house cleaning business with Josh from Cleaning Business Academy.
Josh Winningham
Founder & Publisher
The Face Behind Our Success
Josh is the founder and publisher of Cleaning Business Academy. Learn more about us and how we can help.