Here is a 9-step guide on how to start a cleaning business from scratch. Let's get started!
Step 1: Decide on Your Cleaning Company Name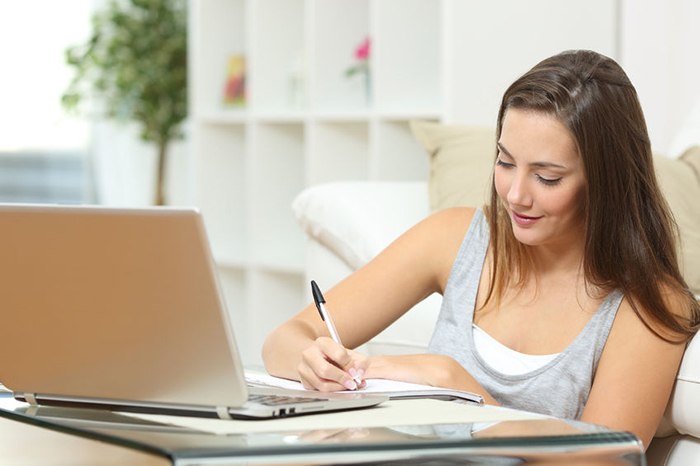 First things first, you definitely need to decide on your cleaning company name before you move any further. When picking your cleaning business name, you should consider how it will be perceived by potential customers or clients. When you think of MerryMaids, MollyMaids, MaidPro, theMaids, MaidBrigade, etc. what comes to mind?
When you see or think of Josh's Cleaning Service what comes to mind? There is a big distinction here when it comes to perception. The franchise names that I mentioned first are branded names which means they are not associated with an individual's name.
In the mind of a customer, a branded name appears to be more professional, established, and reputable. A name that is long and includes someone's name seems unprofessional, not established, and probably cheap. This may not be the case with Irene's Cleaning Service. She may be the best cleaner in town, but perception is everything when homeowners have a lot of reputable companies to choose from.
Also, if you ever plan to sell your business you definitely don't want your name associated with the name of the company.
Let's go back to picking a name. The obvious choice would be to have the word "maid"/"maids", "clean"/"cleaning", or "house"/"home" in your business name and choose an adjective, verb, or noun to attach to the beginning or end. Some examples are HappyMaids, FastMaids, OrganicClean, etc. You can also come up with a catchy and unique name that does not include the word "maid" or "clean". Regardless of what you choose, the name should not have more than 2-3 words in it.
Once you have decided on your business name, make sure the exact domain/website name is available online. You will also need to check with your local business registration authorities to make sure no other business has already registered with that name. See below for more information.
Step 2: Legal Requirements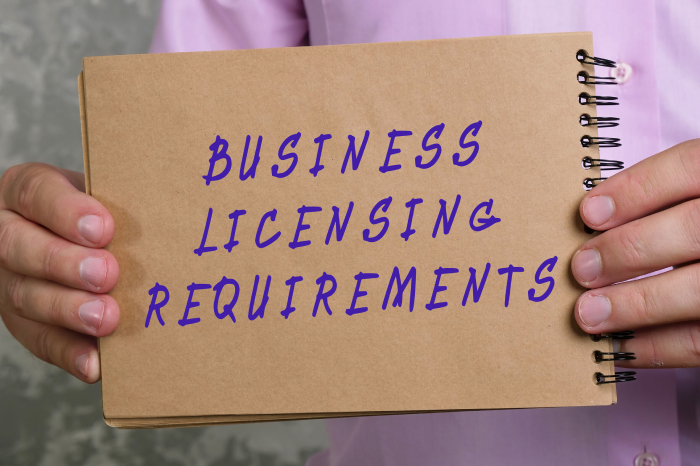 Before you perform your first cleaning, you will need to decide on what business structure you will have. Next, you will need to register your business name with your local register of deeds office if registering as a sole proprietorship, or the Secretary of State office if forming an LLC.
You can either do this by yourself or have an online legal document service like LegalZoom do it for you. If you are just starting out and have no employees you can register as a sole proprietor until you have more liability.
If you will be hiring employees or you do not want to associate your business with your social security number on your taxes, then you will need to obtain an Employer Identification Number (EIN) from the IRS.
Next, you will need to check with your local town or county to see if there are any license or zoning permit requirements for your business. You can find this information by contacting your local town or county government offices. Here is a list from the SBA of the state business license offices you can contact to find this information.
Finally, after you have registered your business, take all of your registration paperwork and open up a business checking account. This is very important since you don't want to co-mingle your cleaning income with your personal checking account. This is also important for the overall financial reporting and monitoring of your business, especially when keeping track of your business income and expenses when it comes to filing your taxes.
Step 3: Cleaning Business Insurance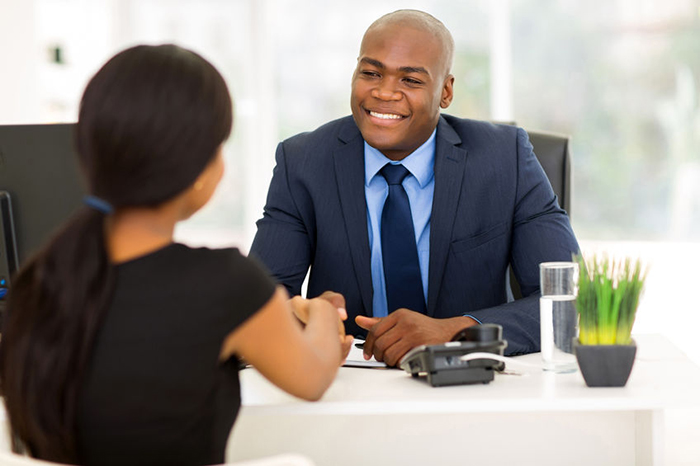 General Liability
Before you set foot in a customer's home or office, you want to make sure that you have the proper general liability insurance amounts for your business. Also, most homeowners or office owners will expect it and sometimes even ask you to provide proof of your liability insurance before they hire you.
Having liability coverage ensures that if someone is injured or property is damaged as a result of the service you provide, you are financially covered from lawsuits.
Janitorial Bonds
A janitorial bond provides protection to the homeowner or office owner in the event that an employee commits theft on the job. Having this type of insurance is industry standard and potential customers will expect you to have it and even sometimes ask you to provide proof of the bond.
Having these different types of coverage is a necessity to protect your company from liability and to show your customers that you are a professional company and they can feel secure doing business with you.
Here are the other types of cleaning business insurance you will need including property damage coverage, workers compensation, and business vehicle insurance (for employees driving company vehicles).
Step 4: House Cleaning Supplies Checklist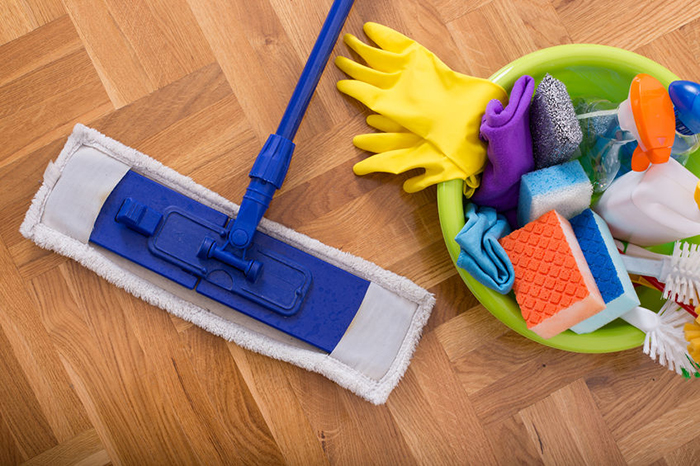 Now that you have all the legal stuff out of the way, it's time to put your cleaning supplies together! If you are just starting out and don't have a budget to buy commercial/institutional bulk cleaners, you can simply get most of your cleaning supplies from Home Depot or Lowe's and a few other online stores such as Amazon.
To save money when you are just getting started, I would recommend buying cleaning chemicals in concentrate vs. buying one bottle of cleaner at a time. This will save you time and money. Buy a gallon of the cleaning concentrate of your choice and an empty 32oz bottle. Pour the recommended amount of concentrate into the bottle and fill the rest up with water.
Another lesson I learned when I was first getting started is not to buy disposable cloths. You can easily purchase microfiber cloths, dusters, and mop heads and throw them in the laundry after each use. This will save you a lot of money by not having to buy disposable Swiffer dusters or paper towels. Plus, it is more environmentally friendly.
Step 5: House Cleaning Checklist
All of your cleaning supplies are ready! Now, what? Before you clean your first home or office, you will need to come up with a checklist of the items and areas you will clean. The best way to do this is by researching other cleaning service websites in your area to see what they offer to clean.
There are usually three different types of cleanings: regular, spring/deluxe, and move-in/move-out. The spring/deluxe and move-in/move-out cleanings are very similar and usually offer everything the regular service does, plus extra items such as wiping baseboards, door frames, window seals, etc.
To create your cleaning checklist, open up a Word document or Excel spreadsheet and enter all of the items and areas you will clean each and every time for the services you will provide. When conducting an estimate for a customer you will want to provide this checklist to them so they know exactly what you will be cleaning. This provides reassurance for your customer and helps you to create a repeatable system within your business.
Here is an example of the house cleaning checklist I use for my cleaning business. Keep in mind that you want to keep your checklist similar to the other cleaning services in your area so you can remain competitive by not overcharging or undercharging your customers.
Step 6: What Types of Services Will You Offer?
House Cleaning & Maid Services
There are normally three different types of house cleaning services offered by house cleaning companies: regular, spring/deep, and move-in/move-out cleanings. Also, these services are usually offered as a one-time service or on a recurring basis such as weekly, bi-weekly, and monthly.
Small Office Cleaning Services
House Cleaning & Maid Services will usually include small office cleaning in their list of services. The only difference between residential and small office cleaning is whether or not the office wants you to buff and polish the floors and what time of the day you will clean. For residential cleaning, the hours are usually between 7:30 am and 5:00 pm. For small office cleaning, you may be asked to clean during business hours, or after the office closes.
Commercial Cleaning Services
Starting a commercial cleaning service is a completely different business model than a residential cleaning service. I personally run a residential house cleaning service so I do not have any direct experience with commercial cleaning.
What I do know is that commercial jobs are much larger and require a bigger staff. Also, the frequency of cleaning is usually every night after business hours and there is a different pricing structure that includes bidding. The cleaning tasks also require different skill sets like how to take care of commercial flooring with buffers and polishers.
For more information about starting a commercial cleaning business, here is a great resource.
Post Construction Cleanup
Post-construction cleanup is another potential business model. This is a separate specialty service just like the ones mentioned above, but with different cleaning methods and pricing. These services will go in right after a new home is built and clean, vacuum, and dust all of the surfaces inside the home. This is similar to residential cleaning, but with lots of drywall dust. You will also be working directly with contractors instead of homeowners.
Step 7: How to Charge for Your Services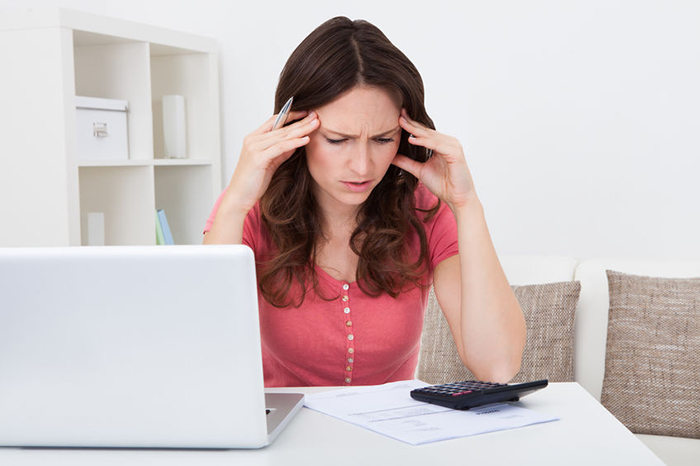 How to Charge for House Cleaning
Before you start cleaning, you need to learn how much to charge for house cleaning. You can figure this out by calculating how long it takes you or your employees to clean each area of a home and determine what your hourly rate will be.
The best way to figure this out is to call cleaning companies in your area and get a bi-weekly estimate for your home or a family member or friend's home. After they give you the prices for the initial and bi-weekly cleaning amounts make sure to ask how long it will take for the initial and recurring bi-weekly cleaning. Also, ask how many cleaners they will be sending out to do the job.
Take the total cost divided by the time it will take them to clean. The number you get will be the hourly rate they charge. For example, an initial cleaning that costs $150 and takes 5 hours = $30 per hour.
Then take the average of all the maid services you got quotes from to get your hourly rate. Once you have decided on your hourly rate you will then multiply your hourly rate by how long it takes you or your employees to clean homes to arrive at your pricing.
In a nutshell, your pricing is your hourly rate multiplied by how long it takes to clean. So for example, if a house takes 4 hours to clean and your hourly rate is $30 then you would calculate $30 per hour x 4 hours = $120 (quote you give to the customer).
How to Charge for Commercial Cleaning
Charging for commercial cleaning jobs is a little bit different than charging for residential house cleaning. You will still need to figure out what your hourly rate is, plus your production rates (how many square feet do your cleaners clean in an hour). There are also different line items that you need to account for when cleaning larger offices. Here is a great article from TheJanitorialStore.com on how to charge for commercial cleaning.
Step 8: How to Give Estimates or Bids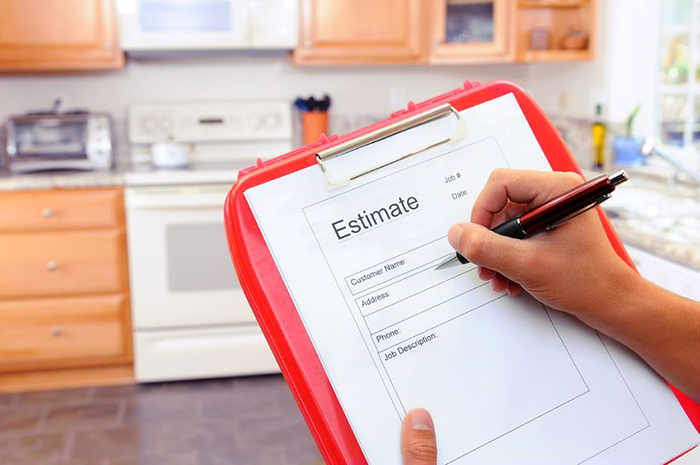 How to Give House Cleaning Estimates
You can start giving house cleaning estimates to potential customers once you have figured out how long it will take you or your employees to clean a home and the amount of your hourly rate.
There are other considerations involved when giving estimates like how much extra will you charge for additional square feet, hard floors vs. carpet, master bath vs. full bath, one-time cleaning vs. recurring cleaning, regular vs. spring cleaning, and so on.
As with many other service-based businesses, there are 3 ways to deliver the estimate to your customers: in-home, over the phone, and/or estimate request emails through your website. You will need to come up with a pricing sheet or use an estimate calculator instead of trying to guess or come up with pricing in your head when on the phone with a customer or in-person doing an in-home estimate.
How to Give Commercial Cleaning Bids
Similar to residential house cleaning, giving commercial cleaning bids involves knowing how long it takes your employees to clean specific areas and tasks. However, with commercial cleaning, you are also figuring out production rates (how many square feet can be cleaned in an hour). Here is a how to bid article and bidding calculators from TheJanitorialStore.com to get you started.
If you have a large initial investment and are interested in a franchise cleaning service opportunity, here is a list of the top residential and commercial franchises on entrepreneur.com.
Step 9: How to Market Your Cleaning Business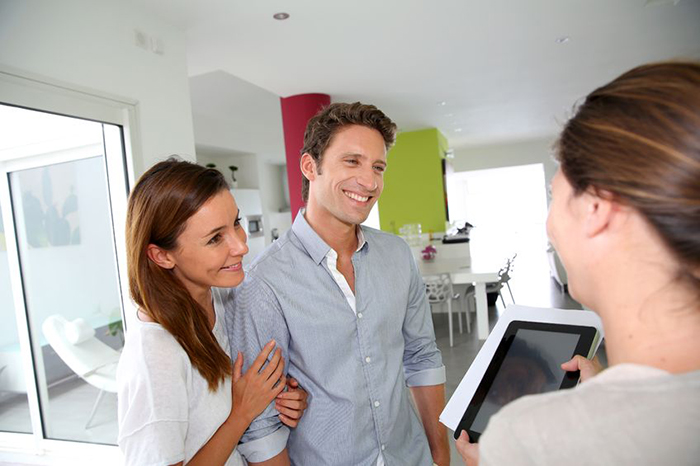 The key to marketing your cleaning business is being found where potential customers are looking for your services.
Google is one of the first places potential customers go to find service providers.
So your first course of action would be to hop on Google and search keyword terms such as house cleaning, home cleaning, maid services, cleaning services, etc., and your city/town. Ex. House Cleaning Boise, Id.
The sites/links that show up on the first page of Google other than the other cleaning services in your area are where you want to be found and listed.
But before you waste your time and attempt to get listed on these sites you first need to put together a cleaning business website.
A website will help you build trust with potential customers and set you apart from your competition. It will also provide a way for customers to get to know more about what you offer and a way for them to contact or get an estimate from you.
Before you get started on marketing your services make sure you tell your friends and family on Facebook that you just started a cleaning business and ask them to spread the word.
You can also join local garage sales and community groups on Facebook. The key is to become a helpful contributor to the group and be the go-to person for cleaning.